April weather had us out and eventing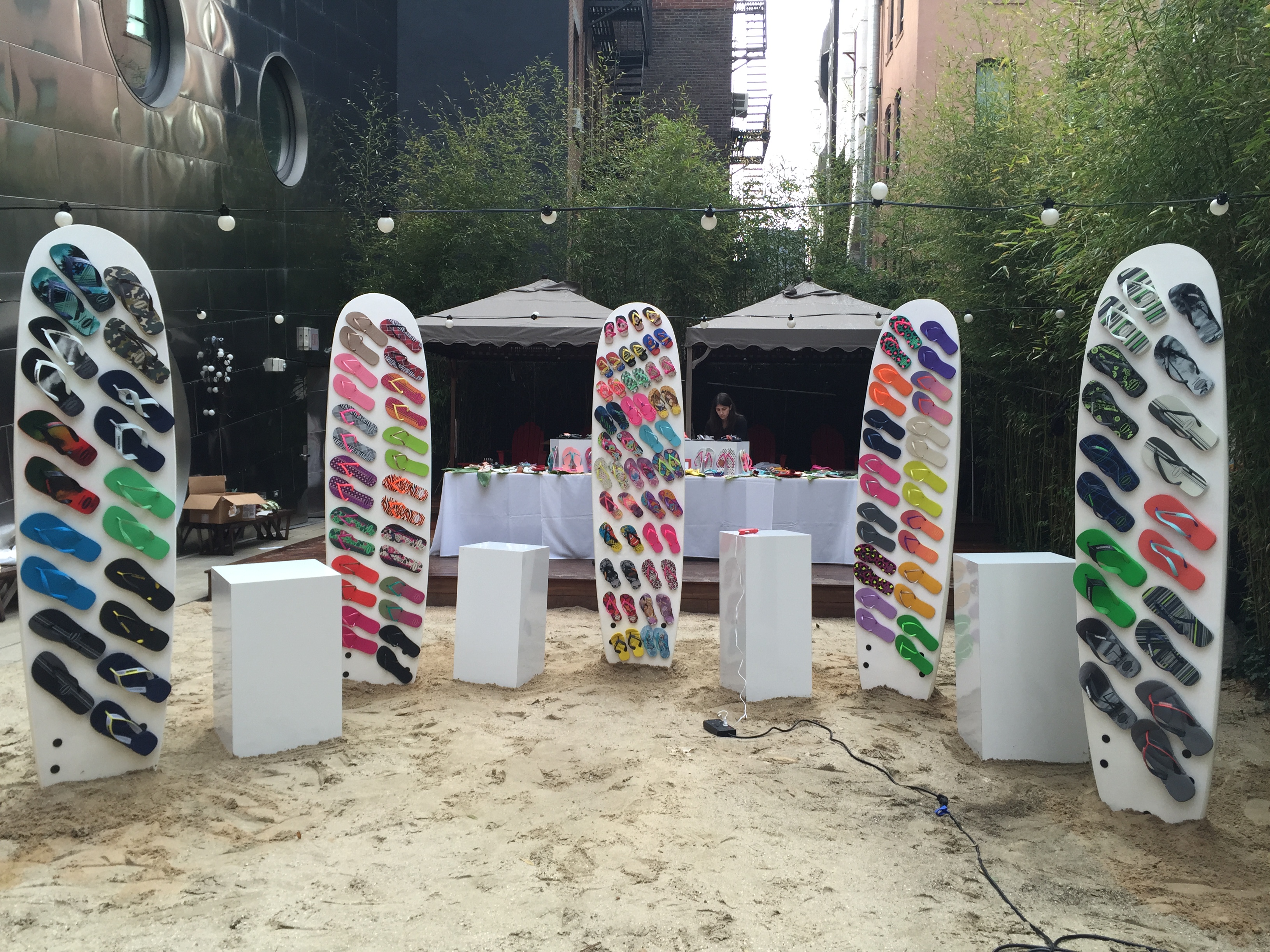 Havaianas flip flops (havaianas) threw a press event at the Dream Hotel (Dream Downtown) "Beach." Partnering with Alison Brod PR (Alison Brod) and Joe Moller events (Joe Moller), ManiCare offered pedicure and nail art stations. Editors were in attendance from US Weekly, People, Bloomberg Business Week and NBC's Today show.
On 4/18 the Tewksbury Education Foundation (TEF) hosted a charity event at the Trump National in Bedminster, NJ, organized by Sandra Ballentine. We were pleased to donate to the Spa, Beauty & Wellness category, offering a manicure party for three (value $255). All proceeds provide charitable and education funding.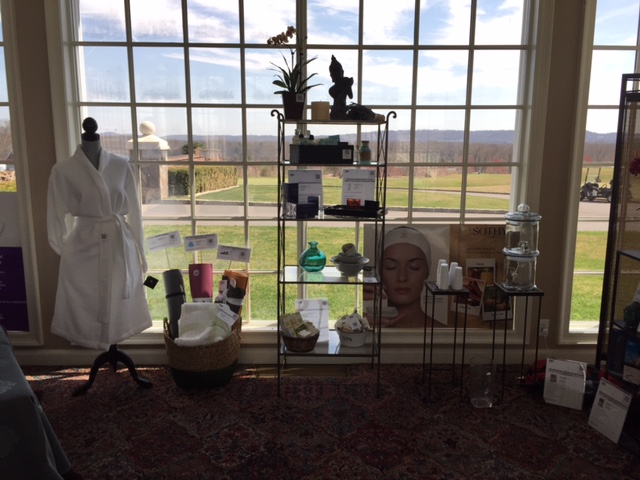 ManiCare would also like to announce a generous donation from Jennifer Bergenfeld in memory of her mother. This grant will cover services for low-budget individuals (See "May Blog").