December brought holiday cheer
On December 7, ManiCare made our New Jersey event debut with a women's spa night fundraiser at a private Morristown residence. Our four technicians offered manicures and polish changes to the 40 attendees.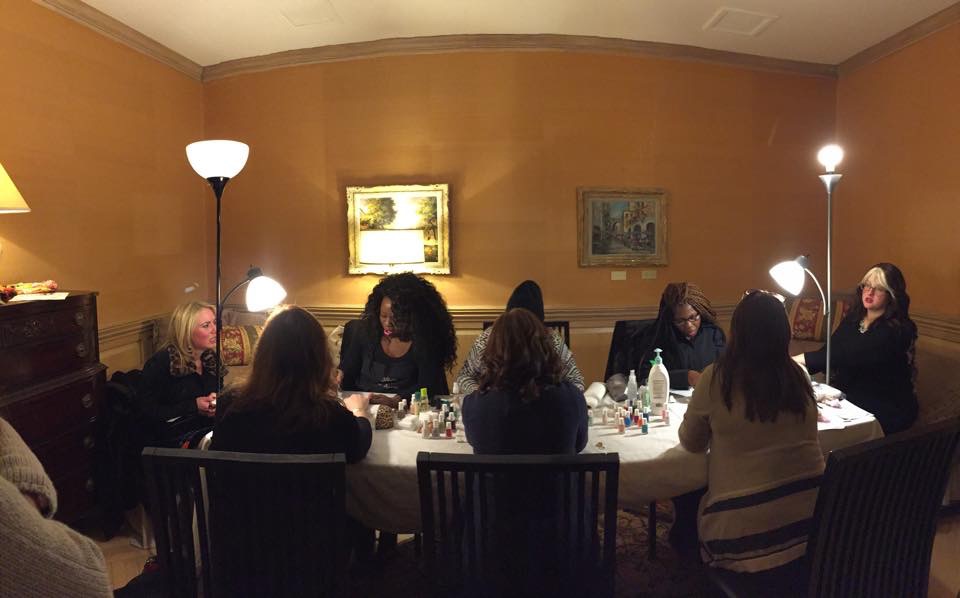 High on our successes, ManiCare took the party to Chocolate Works Livingston (at Livingston Town Center) the following evening. From 7-9pm on December 8, the store was open to the public for a full chocolate making workshop and manicure bar. We had both advance RSVPs and enthusiastic walk-ins.
ManiCare wrapped up the month with an Upper East Side privately hosted Hanukkah party (Moishe House). And then it was time to relax.