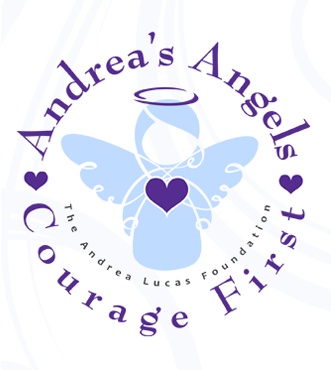 I'm Ian, an undergraduate student at UC Berkeley, aspiring to enter the Haas School of Business next year. I want to share with you why I decided to intern at ManiCare.
I chose ManiCare because of Kate's story. At a young age ManiCare's owner and founder was diagnosed with cystic fibrosis, and in 20111 she survived a double lung transplant. During her recovery Kate realized that hospital patients lacked accessibility to basic cosmetic and beauty services, amenities that during such a difficult time could make a difference in one's attitude and well-being.
Right then Kate decided to start her mobile nail and hair service, a company she continues to lead with fervor. A driven entrepreneur is easy to find, but I believe such a passionate one is not as common.
***
In high school, I knew that one of my older sister's childhood friends, Andrea Lucas, also suffered from cystic fibrosis. She was very present in my school community and someone my sister and Mom really cared for. It came as a shock and enormous sadness when, on February 18th, 2013, we lost Andrea to cf. So much joy, so much potential, so much love, so many laughs— all vanished with this teen.
In her memory, Andrea's close friends and family started a non-profit organization, Andrea's Angels to raise awareness and funds for the battle against cf. There's no cure, but we hope and fight for one everyday.
When I read Kate's story in a New York Daily News article, I was immediately intrigued by her personal battle and her inspirational company. I wish Andrea could have been in her shoes today, but I am beyond glad that someone like Kate is here, trying to make a difference.