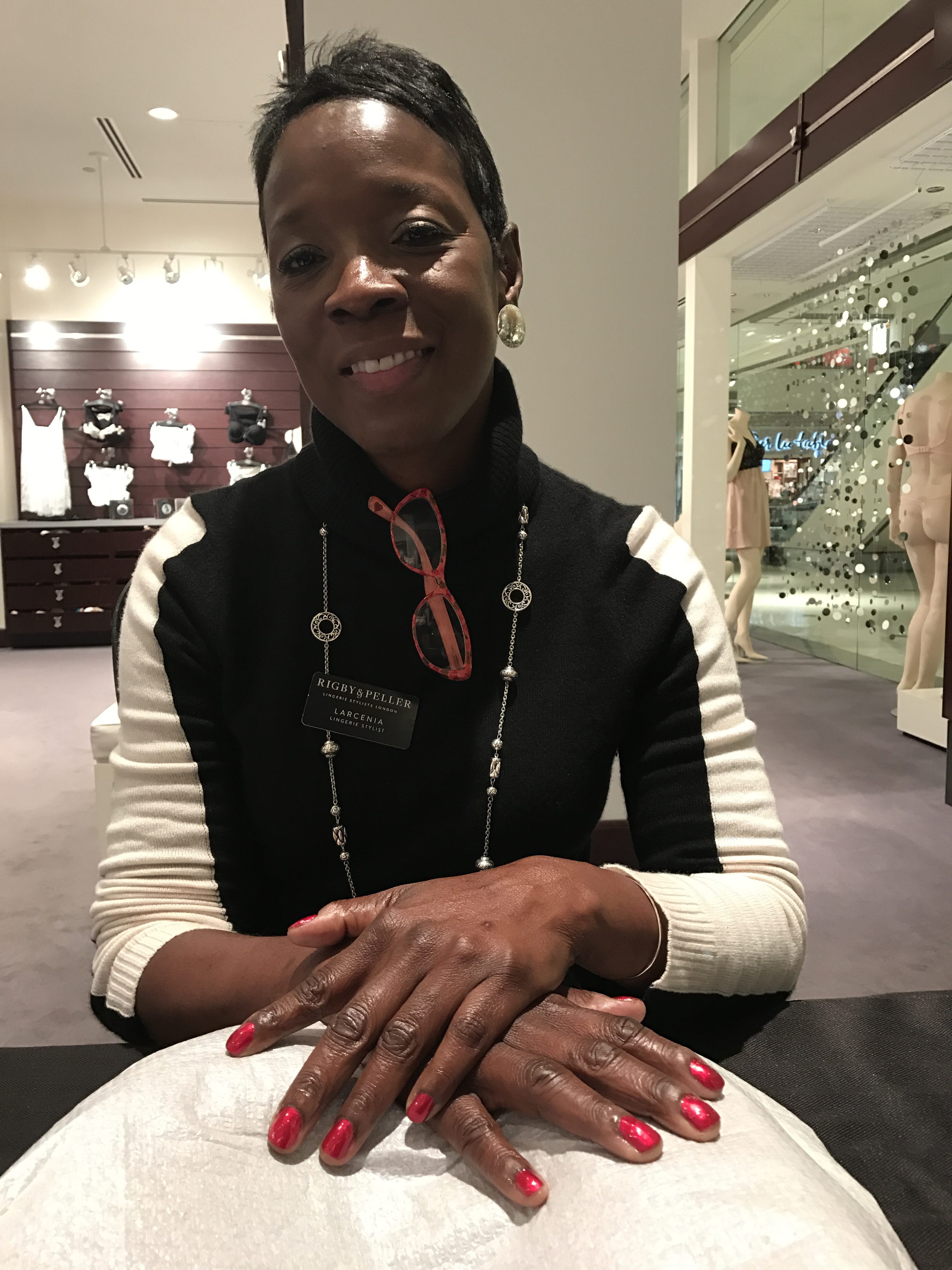 Our expansion would not be possible without the partnership of immensely skilled and experienced mobile manicurists.
Allison is our new addition in Philadelphia. She's always had a drive for helping others and began offering mobile services after her mother passed away at a young age. Allison visits the ill and elderly out of a desire to give back and is excited to contribute to ManiCare's success.
Angela, a manicurist for over 15 years, fell in love with all things beauty at a very young age. She performed nail services on friends and family throughout high school and shortly after graduating, decided to get licensed. Our latest hire in Washington, DC, Angela prides herself on nails that are "clean with a little bit of edge."
Ann has been a nail technician since 2003, but her credentials don't stop there— Ann has also been in the medical field for over two decades (practicing as a nurse since 2009). Ann loves working in the beauty world, both at upscale salons and on-location, and is excited to expand her career as a mobile manicurist with ManiCare in Chicago.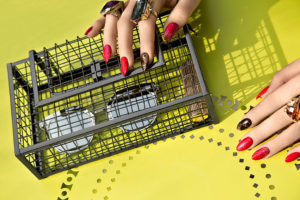 "Clean with a little bit of edge," by Angela.
Sharon is a national educator, licensed esthetician, and salon consultant. Sharon has been working professionally in the beauty industry for more than 20 years. She travels nationally educating and working trade shows, but when home in Chicago she will be kept busy with ManiCare home and office jobs.
Stephanie from Boston is passionate about nail art! From 3D snake skin gel polish to extravagant flowers and marble-effect manicures, no request is too daunting. Encouraging client self expression, Stephanie creates each nail design to deliver a special message.