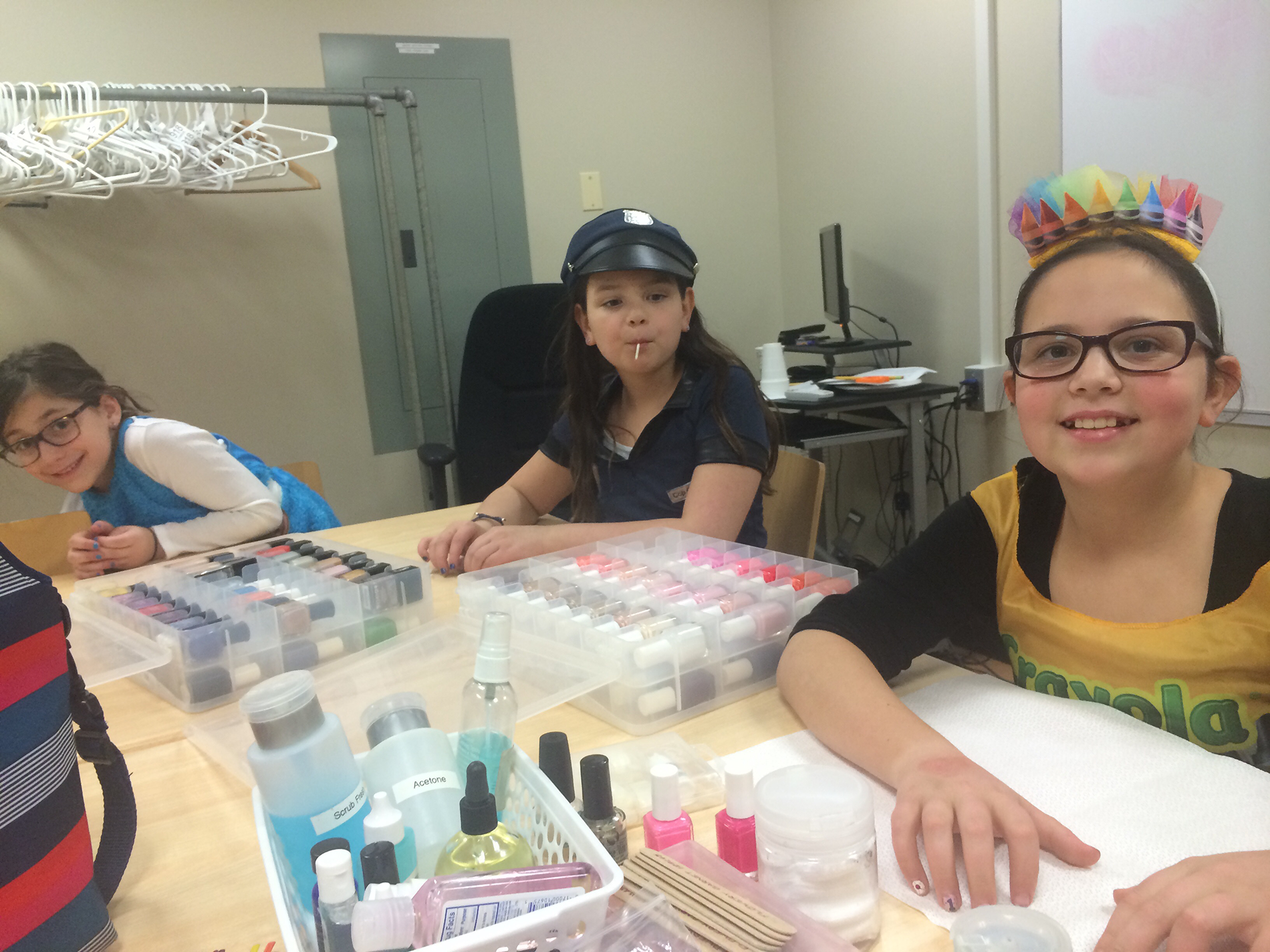 Spring was in the air and babies were being born
So many new mothers called us this month. One client booked a manicure and pedicure at Mount Sinai St. Luke's Roosevelt Hospital the very same day she gave birth! Later, she referred to the ManiCare appointment as "just what the doctor ordered." Mani/pedi client Diana was on bedrest for hypertension while pregnant with twins, and explained, "I didn't want to go to the hospital with my nails and toes not done".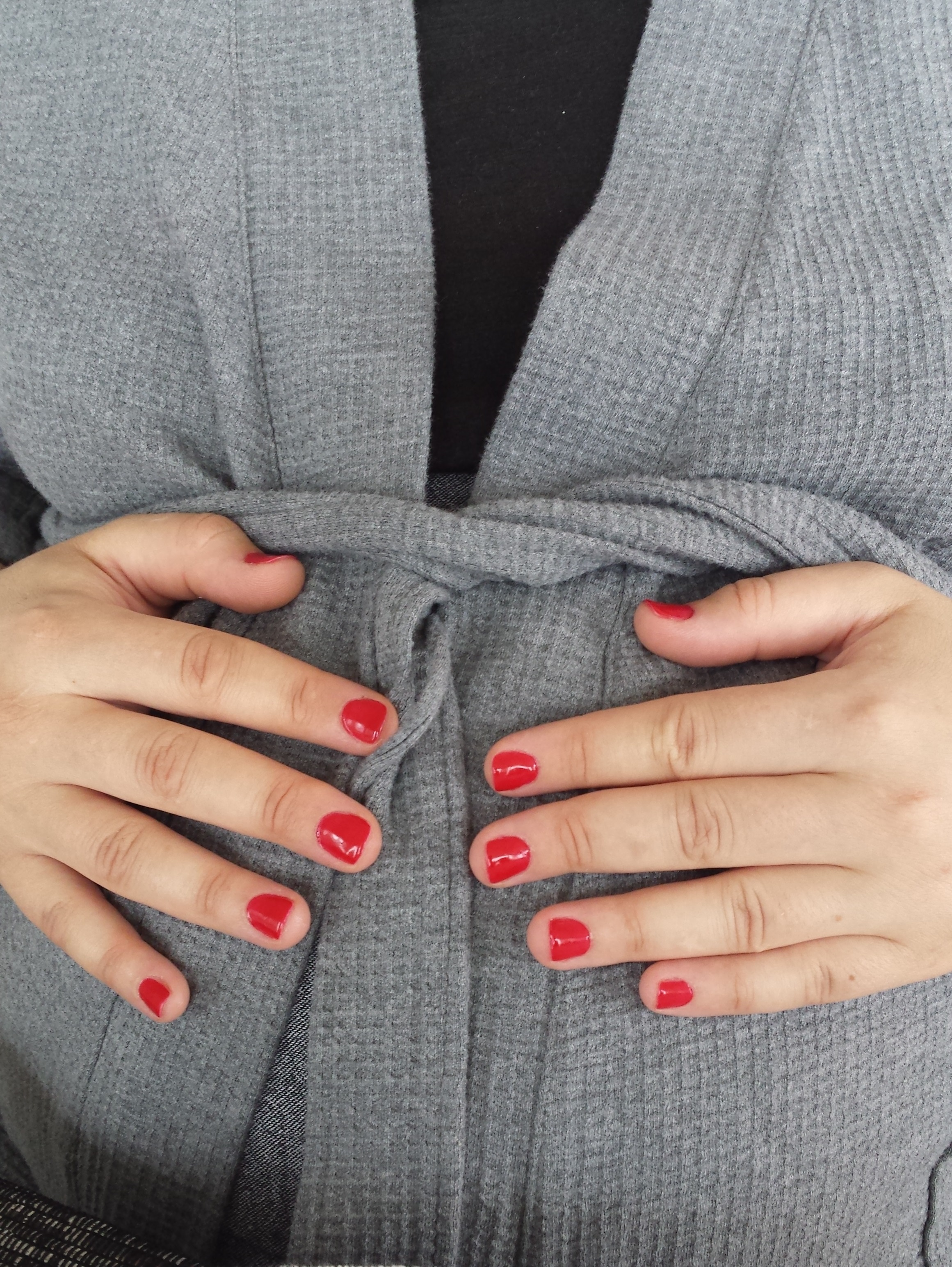 The Moriah Lower School (Moriah Plus) in Englewood, New Jersey scheduled ManiCare for their after school program every Friday afternoon. Elementary aged girls were treated to nail art and manicures. That's one way to start the weekend off right!
On March 18 ManiCare was at the Public Relations Society of America's health fair, commissioned again by Corporate Wellness Consultants.