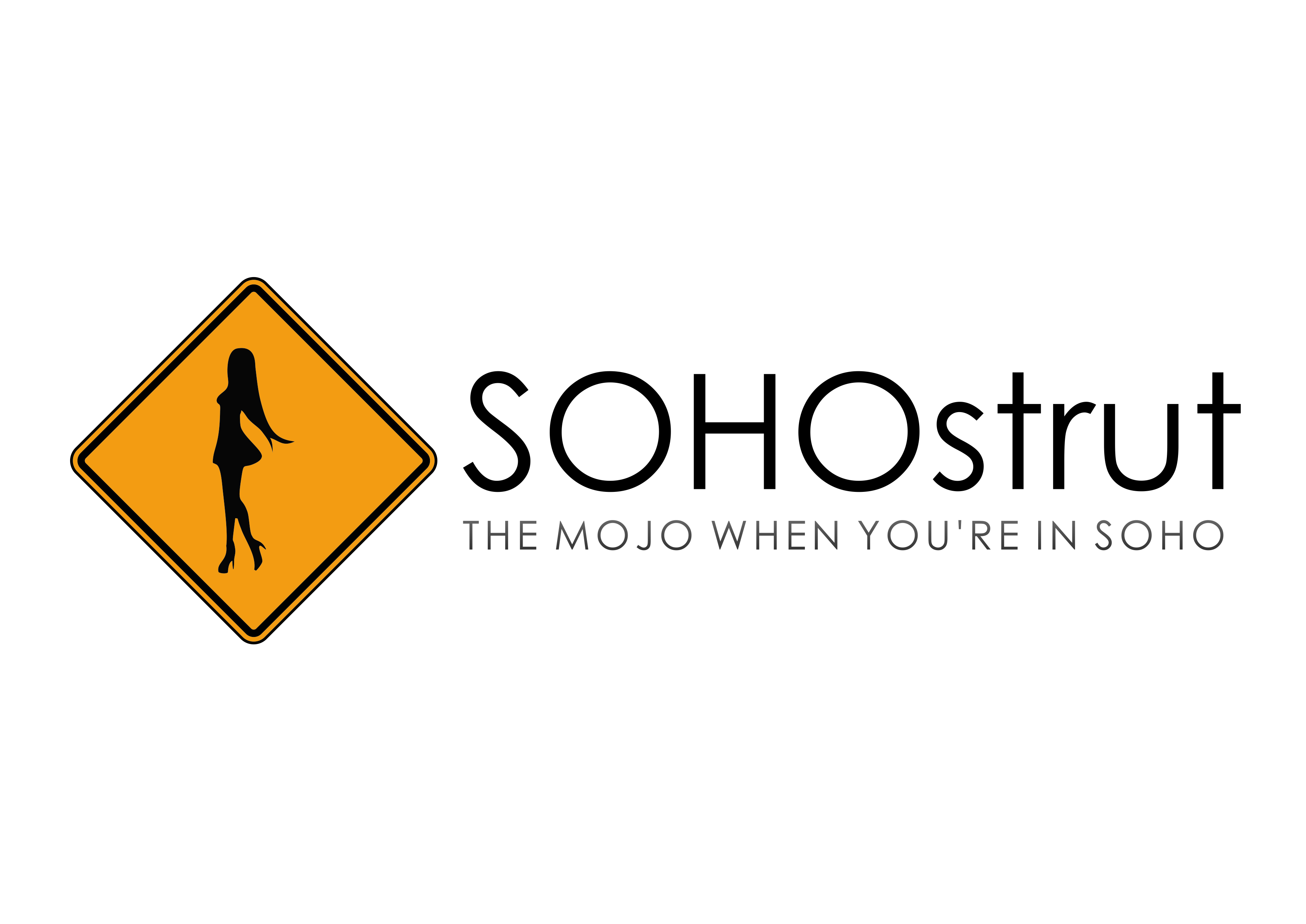 This week our founder and CEO, Kate Arian, attended the Soho Strut Professional Networking Event (organized by Danielle Nazinitsky) alongside Account Executive Ali Rubin. Soho Strut is a network that connects SoHo-based business owners, retail managers, and residents through a robust online and offline community with monthly & quarterly meet-ups. October's event took place at Soho's The Handy Liquor Bar, where about 30 entrepreneurs, managers, and residents convened for a memorable evening of chatting and networking!
Kate and Ali enjoyed amazing food from "Chalk Point Kitchen" tacos to designer pastries courtesy of "by Breanne". Towards the end of the night, several local businesses (including ManiCare), donated items and offers that made for a riveting participant raffle. Our excited winner promises to call shortly and claim her free manicures!
Bringing together diverse businesses and individuals on this night was a truly enriching experience and we thank founder Danielle for putting together a wonderful event.