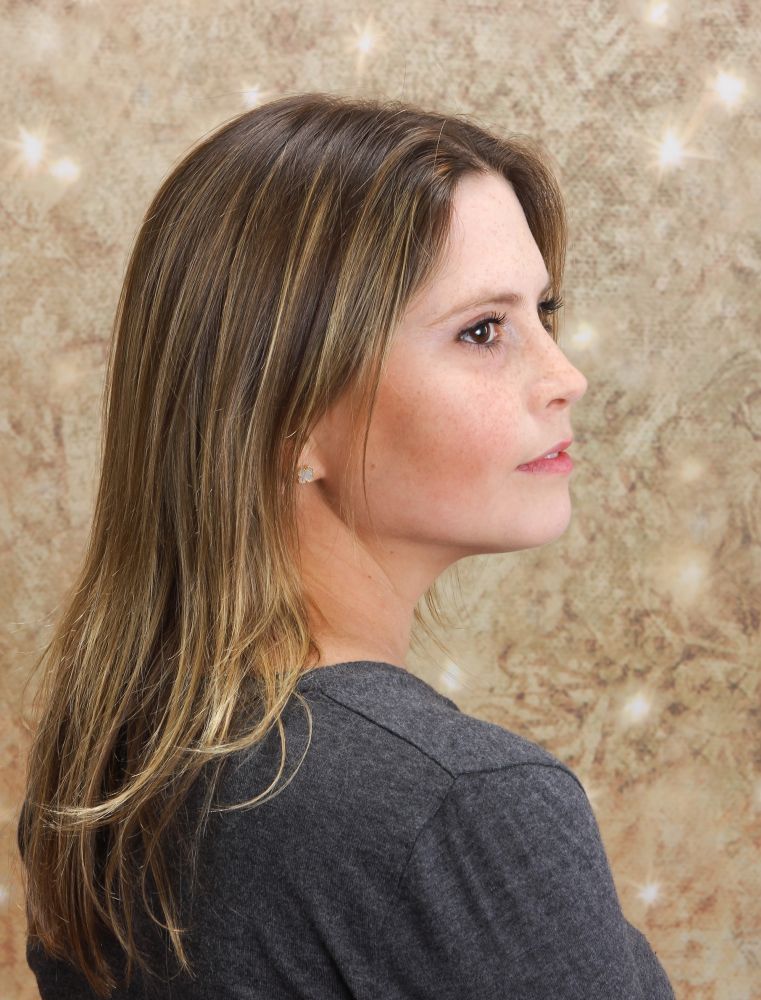 As the recipient of a lung transplant at age 22, I spent time
as a young adult in the hospital. One aspect of these stays
that bothered me most was one that could have been
easily remedied: without my usual beauty and maintenance
routines, I never felt like myself.
How could I work on getting better when my body and appearance
were getting worse? I founded ManiCare because I believe
that everyone deserves to look and feel their best, no matter the
circumstances. Understanding that it is often hard to leave the house,
or even bend down to polish your own toes – we bring our services to
you or someone you love – in the home, at the bedside, or in the place
that feels most comfortable.