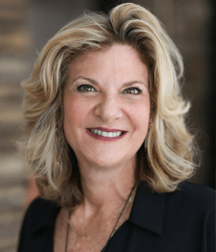 New York City
With over 25 years of experience, Barbara understands the importance personal grooming. As the most sought after artist at the world famous John Barrett Salon at Bergdorf Goodman, Barbara manicured and pedicured the high society of Park Avenue. After watching a relative battle illness, Barbara joined ManiCare for the opportunity to give back. She now says that nothing is more gratifying than to make a sick patient feel cared for.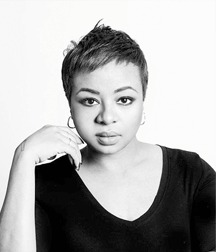 New Jersey
Originally working at a corporate job in Virginia, Rica switched careers after the death of her first son. During her time of mourning, Rica found herself seeking solace in the nail salon, benefiting from the comfort of a healing touch. Rica decided to use her personal experience and newfound compassion to brighten the lives of others, offering "something as simple as a great manicure."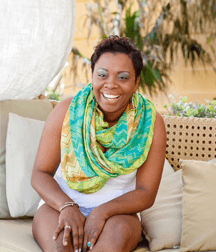 Philadelphia
Allison has been a licensed nail professional for 26 years. Allison also has a passion for helping others. She believes that spa treatments have a way of making women feel beautiful, especially in difficult times. Allison's mother lost her battle to Leukemia when Allison was only 2 years old. While she never knew her mom, others described her as being attractive and well-coiffed.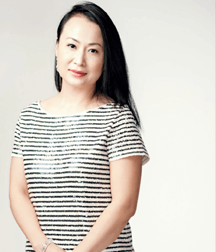 Connecticut
Cynthia has been a nail stylist and esthetician for 15 years. She has a strong background in salon services, having lead a salon team for 7 years, polishing nails, performing facials, and waxing. Needing more time for her family life, Cynthia transitioned to freelance work, and finds fulfillment in the ongoing relationships she forms with her ManiCare clients.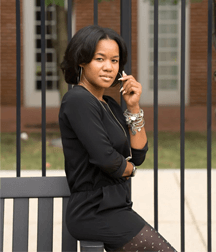 Washington DC
Angela, a manicurist of over 15 years, fell in love with all things beauty at a very young age. Angela gained experience working as a manicurist in boutique salons and large chain spas. Angela has a deep pride in her work with ManiCare and a strong attention to detail. Angela always says, "what is success if you don't use your passion to give back?"